Welcome!

Nonkenphoto is primarily

a

Real Estate

Photography service, providing agents images of property for sale used for web and print marketing. ​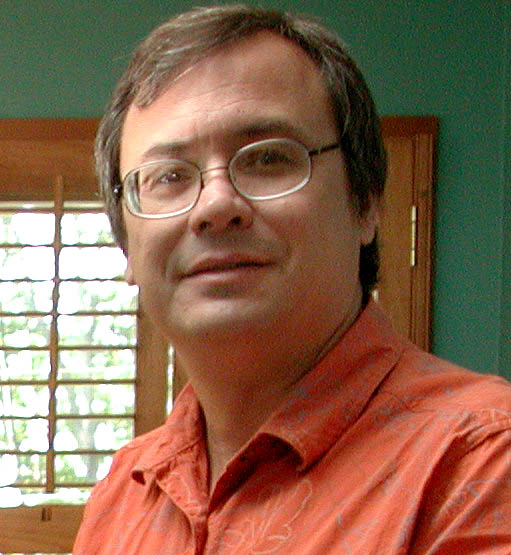 Chuck Nonken
photographer
Appointments

are about an hour for
​​ most homes.
​


​Suggestions

are welcome at all times, and are offered to maximize each scenes ​best look.
And Hello!

Whether a new construction, resale, or diamond in the rough, every property type needs exposure to buyers it might appeal to.
​
Computer web pages make the reaching easy.

Providing interesting content to view is how to become noticed.

Buyers expect to be able to form an opinion about what is for sale by viewing online information and images. Does it matter whether the images seen are professional or amateur? Most definitely. The primary influencer of showing traffic is the quality of images displayed online. More quality, more interest. Mediocre quality, mediocre interest. It is pretty simple. A photographer with an eye for making homes look visually awesome can be
a game changer​.
​
Find out for yourself why so many agents
repeatedly say to me, "it was all because of your photos!"​​
​​​

copyright 2013 Nonkenphoto
....Check my availability at.....860 559 8319....
text, call or email​.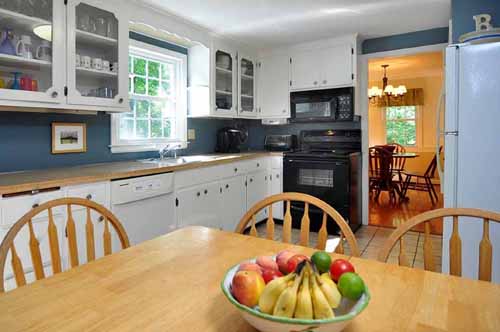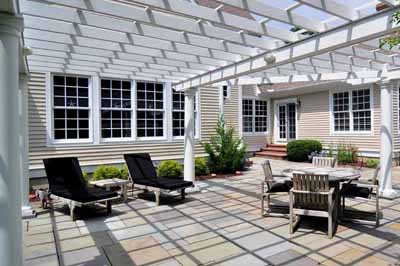 Service offering- Fees vary by location.

​​Fee around $100 most often.
​
​​Professional carefully chosen scenes for all properties.
​
​Prior inquiry by phone welcome!text.
Double click here to edit this text.